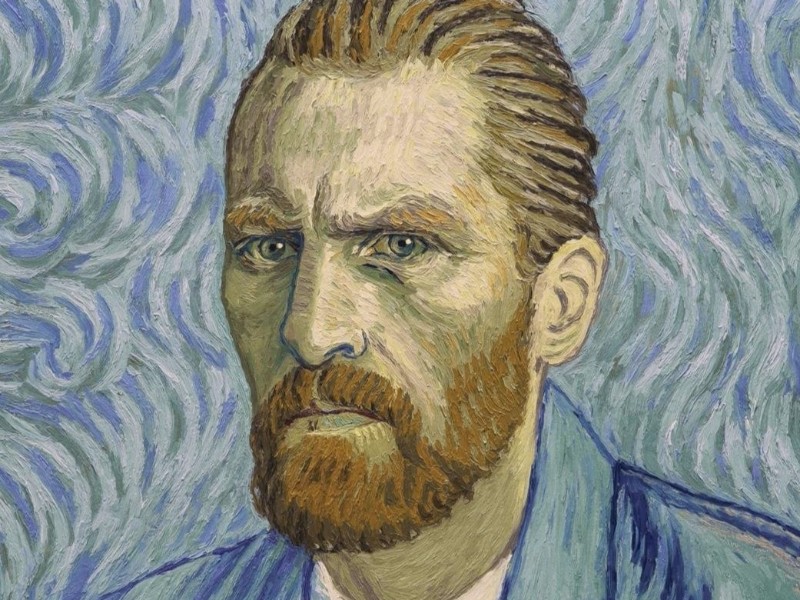 "We cannot speak other than by our painting." Vincent Van Gogh
Loving Vincent is an incredibly beautiful and groundbreaking
film.
It tells the story of the troubled artist Vincent Van Gogh's life - and his controversial death - but in a way that has never been done before - it is the first entirely oil-painted animation film in history.
It is set twelve months after the painter's death, and brings together a group of characters that sat for him. The strange nature of his death is explored through their narrative.
There are sequences of extraordinary beauty, that come close to capturing the genius of the artist.